Armour Stone & Limestone
Our natural limestone quarry, located in central Ontario just north of Bobcaygeon, offers an extensive selection of natural limestone products, featuring various sizes of armour stone including oversized slabs. Our armour stone is ideal for shoreline retention and retaining wall projects, from single-tier garden perimeters to large-scale retaining walls. Our stone is naturally weathered, offers rich warm tones and colour is perfect for:

Shorelines
Erosion control
Retaining walls
Steps and driveways
Decorative landscaping
Waterfalls
Firepits
Gardens and ponds
Sculptures and monuments
Construction applications
Road building
Sewer servicing and watermain
We supply limestone products such as flagstone, stair treads, decorative stone and armour stone to municipalities, landscaping contractors, engineers, stone and garden centres and to the general public. And we maintain a large fleet of specialty equipment and we deliver the product ourselves.
Aggregates
Our aggregates are used for many applications, including a base material for road construction, foundations, driveways, parking lots, playgrounds and shorelines. In addition to completing contracts for municipalities, Young Aggregates works in the private sector servicing new and existing industrial and commercial sites.
We can deliver the following products:
---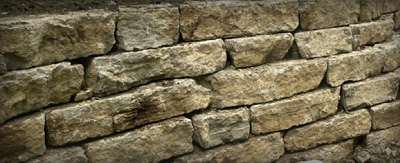 ARMOUR STONE
Ideal for retaining walls, erosion control, decorative features and stairs. We offer various shapes and sizes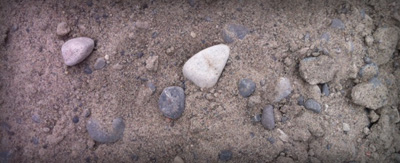 B GRAVEL
Ideal for road or driveway bases. A sand and stone mixture provides compaction and drainage.
---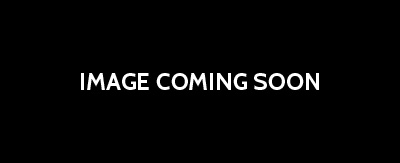 SANDFILL
Used as backfill around foundations, footings and piping.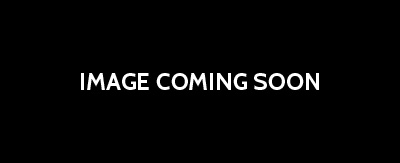 SCREENED SAND
Used around pools, under patio slabs and along shorelines.
---
3/4 DRAIN STONE
Clear, crushed stone used under concrete and around weeping tile provides ideal drainage.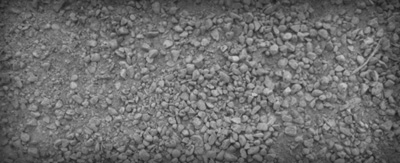 A GRAVEL
Sand and 3/4 crushed stone mix used for road, driveway and interlock base. Also used to mix concrete.
---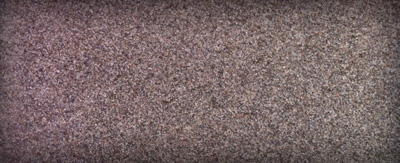 BRICK SAND
Clean, washed sand, ideal for sand boxes. Mixes with mortar for laying brick, underneath pool liners and boxes.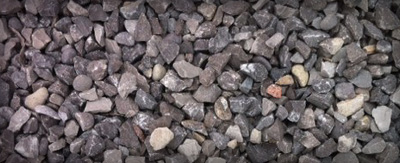 3/8 LIMESTONE CHIPS
Clear limestone chip is ideal for topcoat of driveways, walking paths and trails.
---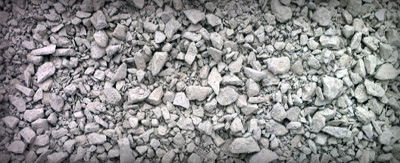 3/4 CRUSHER RUN LIMESTONE
Crushed limestone offers superior compaction and is ideal for driveways prior to asphalt.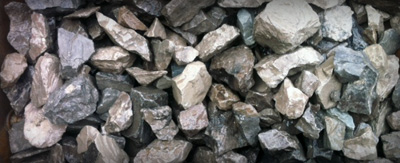 HL6 LIMESTONE
Clear, crushed stone ranging in sizes from 3/8 to 5/8, offers great drainage. Also used as driveway topcoat.
---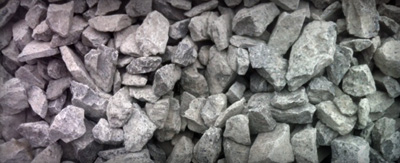 3/4 CLEAR LIMESTONE
Clear, crushed limestone used under concrete, around weeping tile. Provides ideal drainage.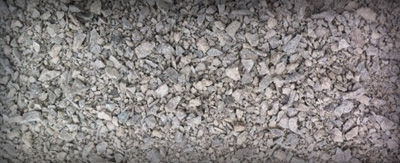 LIMESTONE SCREENINGS
Screenings are easily compactable and ideal for use under interlocking brick and patio slabs.
---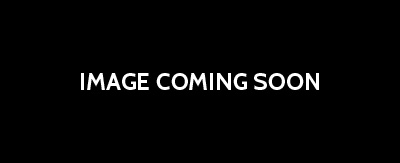 TOPSOIL
Used underneath sod and in gardens.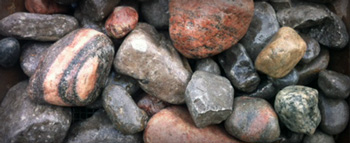 RIVERSTONE, ROUND STONE & PEASTONE
Various sizes, decorative round stone is used for landscaping, playgrounds, kennels, shoreline & other decorative projects.
---
For armour stone and limestone product availability call Ryan Cowie, Basslane Quarry Supervisor, at 705-868-3130. For your sand and gravel needs call Rick Fallis, Sales Manager, at 705-277-3972.